It's been no secret that Tottenham have been held back in recent seasons by the lack of quality when it comes to converting chances, we have been linked with pretty much every striker there is in the past 2 or 3 years but there was one striker that Harry was chasing last summer but the price tag was too high but in a cruel twist of fate Spurs could now get their man at only a fraction of the price.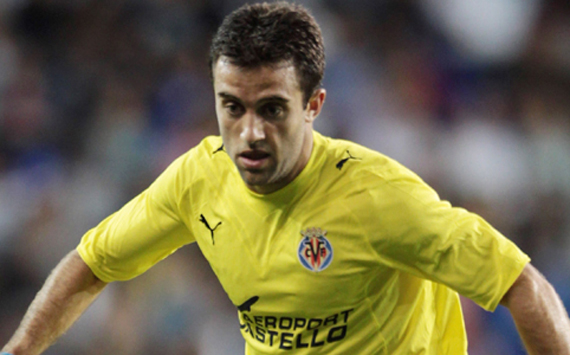 Following Villarreal's shock relegation from La Liga this weekend striker Giuseppe Rossi will be surely looking to leave the club, valued at around £30m last summer then an injury which ruled him out for the rest of the season saw Villareal plummet in the league and will now have to cash in on some of their top players for a fraction of the price they are worth.
Rossi scored 32 goals in 56 appearances in all competitions last season. An anterior cruciate ligament injury on Rossi's right knee in October ruled him out for the rest of the season and probably cost Villarreal their La Liga status. Harry will weigh up his options in the summer as he looks to add quality to Spurs and surely he will monitor the Rossi situation.
Follow @TrfficTottenham